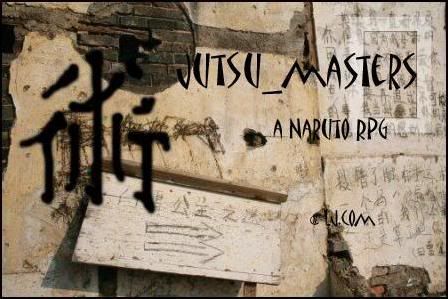 jutsu_masters

+This is a community for Naruto roleplaying.
+Yaoi/yuri/slash/smut are all welcomed.
+We are still in need of several major characters.
+Combines elements from both the anime and the manga, but is more AU.
+Plot is loosely established and will be modified as we get more applications.
+Everyone is friendly and we're still getting to know each other; come introduce yourself.

Come check us out or Gaara and the Akatsuki will go on a murderous rampage!
---
This an awesome RP, it's crackalicious and hilarious...especially in AIM at night. There are still loads of open spots and we really need to complete teams. The only completed team so far is Team 7...that isn't cool! I play Ino (
dangerousflower
) it's great :) Please join if you want to have an awesome time, I referred my girlfriend and she joined, after about ten minutes and I quote "WHERE HAVE YOU PEOPLE BEEN ALL MY LIFE?!" :DDD Join and have fun~♥